Jacob's Well Branches
Bellow you will find our active branches throughout South Africa. You will also find the contact details for some places we are busy developing committees to start new ones. If you are interested in opening a branch in a place we are not active, please visit out contact page and give us your details.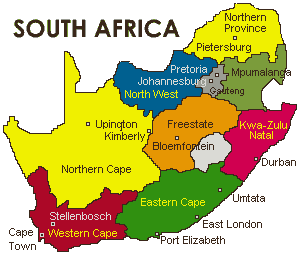 Visit our branches by clicking the buttons

Upcoming Events
No Events have been scheduled yet
---
News Room
24 November 2017
Waterkloof Glen Branch closing.See Branch Locator for alternatives.
Please note that the Waterkloof Glen Branch is closing indefinitely due to funding challenges. Also, ...
Read More
Read all
21 June 2017
Looking for Candidates ???
Please see the latest Jacob's Well candidates info under RESOURCES / DOWNLOADS / JOB SEEKER ...
Read More
Read all
10 January 2017
NUWE WEBWERF VIR VRYSKUT WERKERS!!!